Morrinson Wealth
Empowering you financially for the important moments in life
It's all about connection, integrity and trust! We understand that finances are a personal matter. With over 100 professionals, from all walks of life, our team is enthusiastic and driven, committed to providing a high-quality and helpful personal service.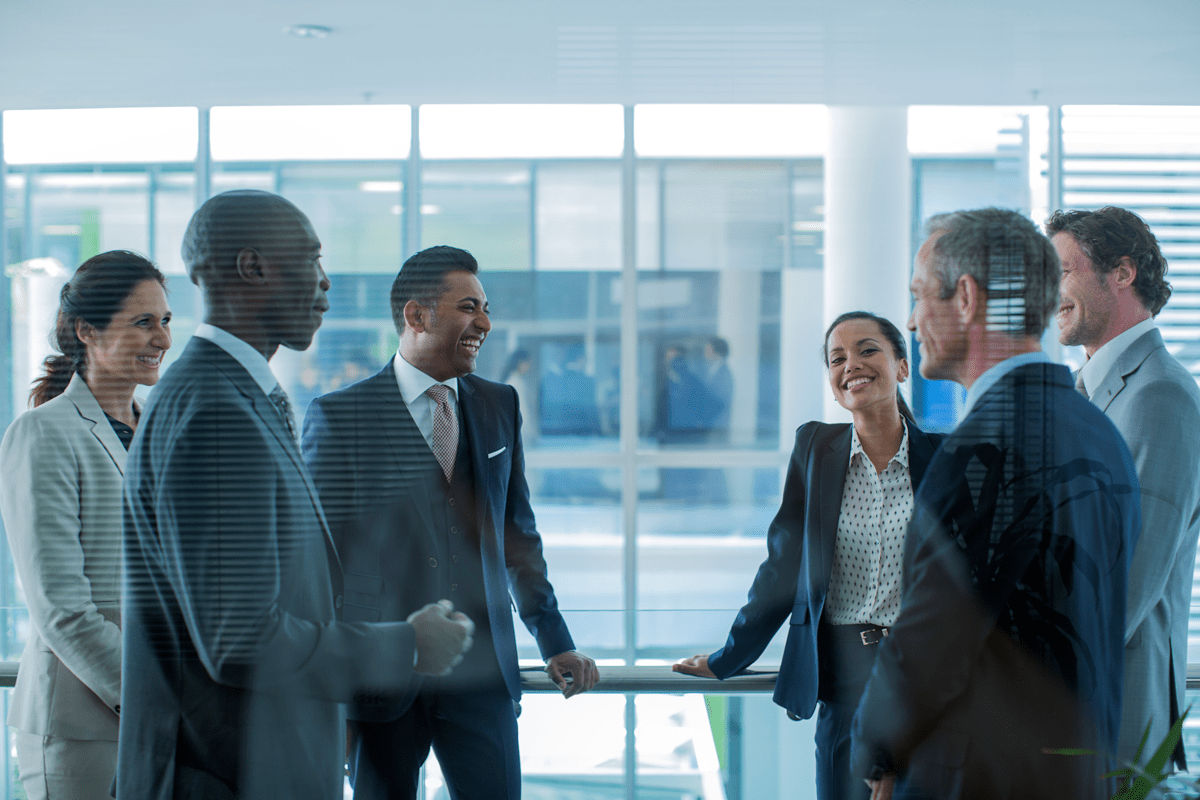 Workplace and culture
The vision and mission of Morrinson Wealth is something that is filtered through to all our people from the first day they join the Practice. It is our aim to ensure we are building a culture and environment of excellence, responsibility, and inclusivity. Every member of the team contributes towards the success of the Practice, which is why there is a great emphasis and importance placed upon empowering our people.
Our culture is focused on delivering growth and development for each individual as well as the Practice, providing them with the opportunity to feel valued and invested in self-improvement. Through engagement surveys, the Leadership Team are dedicated and committed to listening to our people and putting into action suggestions that help deliver the best service to our clients.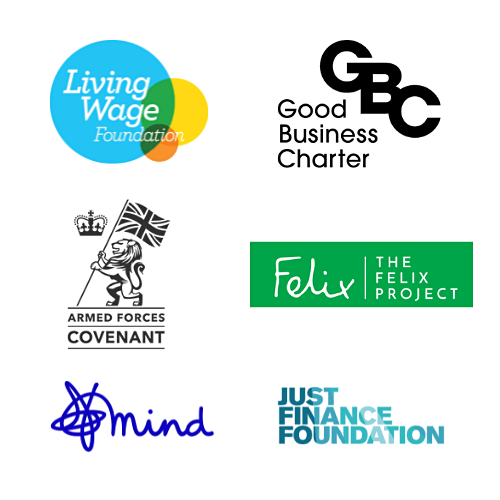 Charters and Commitments we support
We are committed to becoming a responsible business through our promises on the Good Business Charter, Mental Health at Work and Armed Forces Covenants that cover a variety of social, economic and environmental principles we live by and champion.
We have partnered with Just Finance Foundation, The Felix Project, and Mind to offer support, awareness raising and fundraising for each of these charities that align with our vision to empowering people financially when they need it the most.
I have worked with MWM since April 2018 where I began on the Business Development Team, from the very beginning management pushed me toward furthering myself with my exams allowing me to move into an advisory role, from here the business has supported me in building and nurturing client's to ensure best outcomes for both me and the client. I have enjoyed being part of the wider team and have felt welcomed throughout my time with MWM. The people are what make the business and MWM has built a self-motivated team atmosphere with all members working to a common goal.

Elliot Bray

Adviser

I would recommend working for MWM because of the company culture – They empower their employees to grow and progress within the business, put their trust in the fact that we can live up to expectations and provide support when times are difficult. At the same time, MWM is a company of credibility and standing within SJP and the people here are full of passion for their work. It feels almost like a family!

Hannah Findlay

Operational Manager, Morrinson Wealth Wellbeing

As we've slowly returned into the office with more regularity, it's been great to build on the entirely digital relationships that we had previously as colleagues, to learn more about their personal backgrounds and journeys through the organisation. Every employee has been open and approachable with either advice, assistance or just a general discussion. This has made building effective working relationships simple and the day job of reaching KPI's itself far easier. The breadth of experience to tap into, from the newest starter through to Stanley himself, has been the most effective and enjoyable HR resource in my opinion.

Gautam Woodwal

Business Development Associate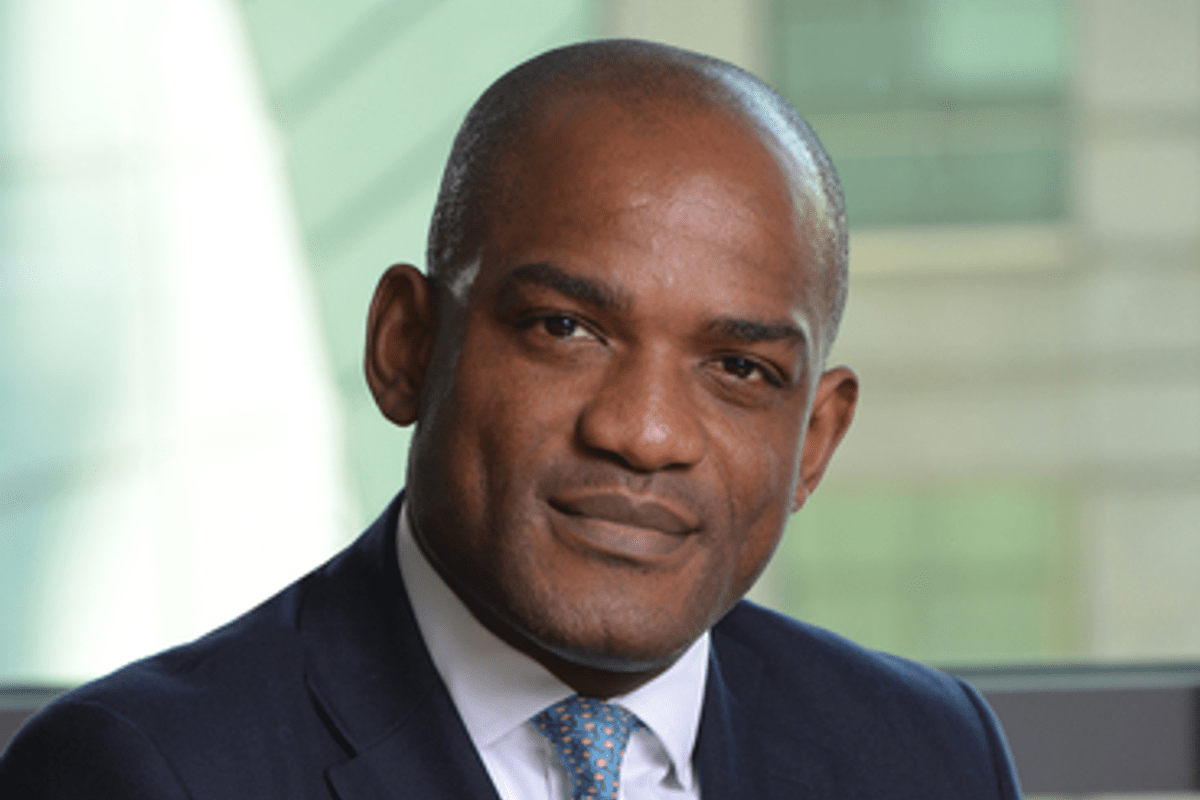 A word from our Managing Partner
In every interaction with us, we want our clients to feel we understand the nuances of their personal universe. Our client perceives us as intuitively connected to their everyday needs and those important moments.
We are forward thinking, anticipating, before our clients do, their transition from managing their needs of today, to managing their needs for the future.
For this reason, our clients refer to us as their life manager.
Stanley Morrinson
Managing Partner
About Morrinson Wealth
A financial coach whenever our client needs us. We have the flexibility of a small firm with the scale and reach of a large organisation.
We understand our client's journeys, the hard work they put in, and the goals they want to achieve.
The Partner Practice is an Appointed Representative of and represents only St. James's Place Wealth Management plc (which is authorised and regulated by the Financial Conduct Authority) for the purpose of advising solely on the group's wealth management products and services, more details of which are set out on the group's website www.sjp.co.uk/products The 'St. James's Place Partnership' and the title 'Partner' are marketing terms used to describe St. James's Place representatives.
Morrinson Wealth is a trading name of Morrinson Wealth Management LLP. Morrinson Wealth Management LLP is a Limited Liability Partnership registered in England and Wales, Number OC377663 Registered Office: Repton Manor, Repton Avenue, Ashford, Kent, TN23 3GP.
Already working at Morrinson Wealth?
Let's recruit together and find your next colleague.